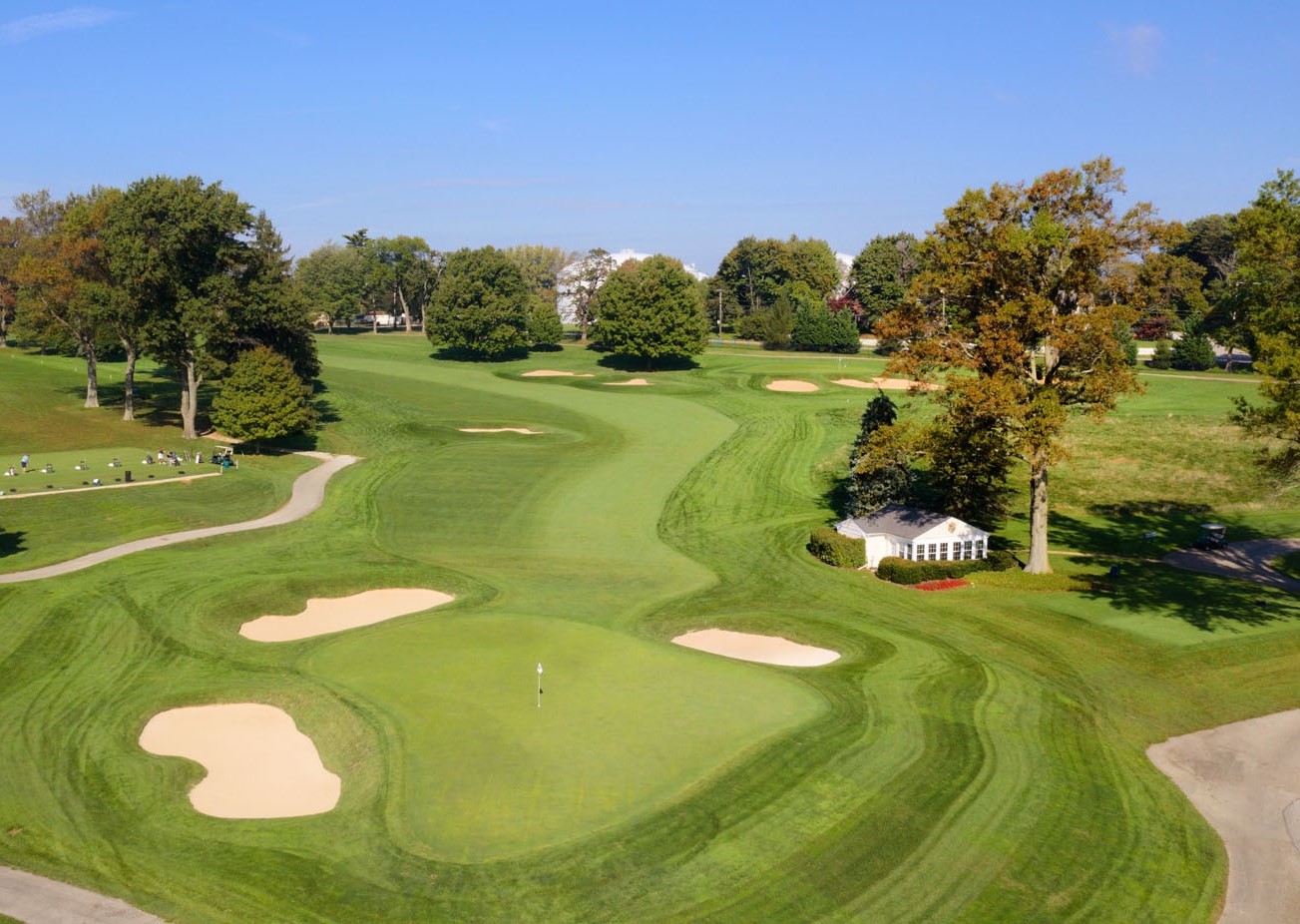 Golf
We are fortunate to have a wonderful golf course at St. Davids. Design integrity and condition of the course are top priorities; as is facilitating a special golf experience for our members and guests.
Players enjoy a full practice facility and professional staff, and the calendar is filled with events to put that practice to the test. But most of the golf here is played casually with friends in a beautiful setting.
Thinking about hosting a golf outing? Combining the tradition of a Donald Ross golf course with a superior level of service and attention to detail, the experience here will leave guests raving about your event.